Overlays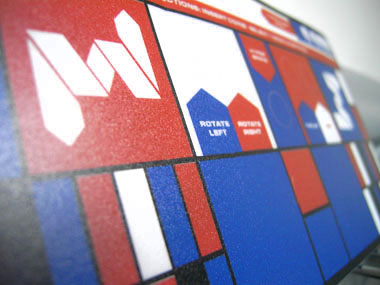 We offer custom polycarbonate labels in many styles and colors. If you need a set of overlays for a large order or just a one time custom job, we can produce it.
Applications
Key Board Overlays
Machine Controls
Number Pads
Custom Overlays
Options
We have a large library of colors to choose from.
We also have a large assortment of materials (Lexan, polycarbonate, vinyls...)
If you need a certain thickeness, that can be arranged.